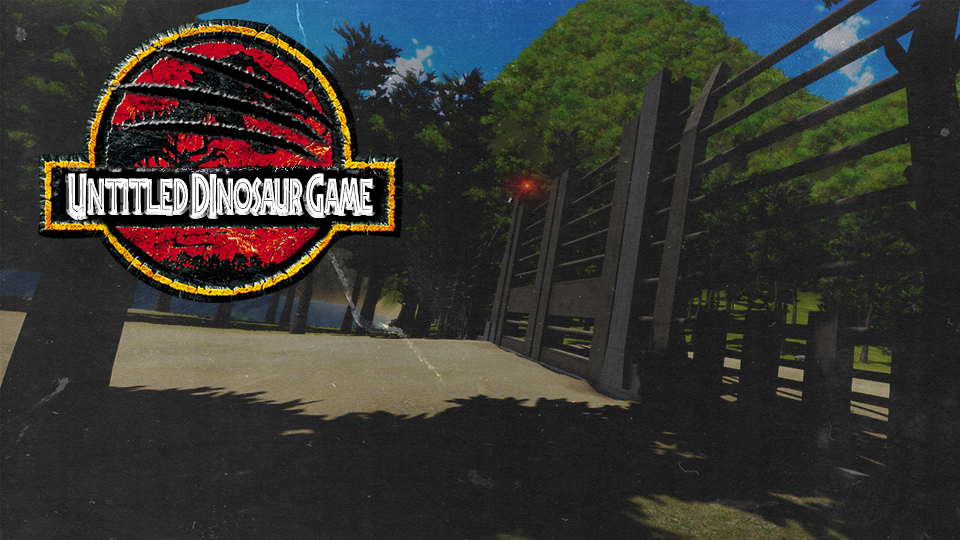 Untitled Dinosaur Game
A downloadable game for Windows and macOS
Untitled Dinosaur Game
Untitled Dinosaur game is a re-imagination of Jurassic Park Trespasser(1998)
This game takes places on Site B, shortly after Hurricane Clarissa came and destroyed much of the islands essential equipment.
In their haste to evacuate, the population on the island left behind valuable research regarding the cloning of dinosaurs and your task is to restart the electrical grid on the island in order to extract the information.
All of the Dinosaurs on the island should be long dead due to their lysine deficiency
But they where wrong...
Something has survived
Following another tropical storm, you are left alone on the island only to realize it is crawling with dinosaurs
Now you have to make it out alive...
Install instructions
Download PC or Mac version
Extract zip
Run UDG.exe/UDG OSX.app
Enjoy!